Otto Freundlich
♂ German, 1878–1943
Otto Freundlich has been in three exhibitions at MoMA, between 1977 and 1989.
Three exhibitions
Artist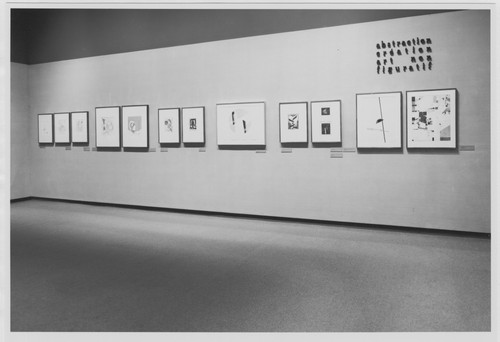 Abstraction-Création, Art Non-Figuratif
20 September to 4 December 1977
Jean (Hans) Arp, Vasily Kandinsky, Alexander Calder and László Moholy-Nagy, among others, were involved.
Artist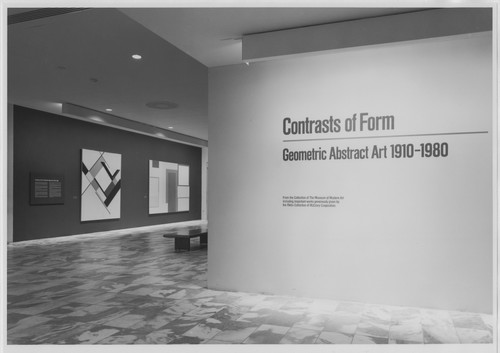 Contrasts of Form: Geometric Abstract Art, 1910–1980
2 October 1985 to 7 January 1986
Pablo Picasso, Paul Klee, Fernand Léger and Georges Braque, among others, were involved.