Patrick Poirier
♂ French, born 1942
Patrick Poirier has been in two exhibitions at MoMA, between 1977 and 1978.
Two exhibitions
Artist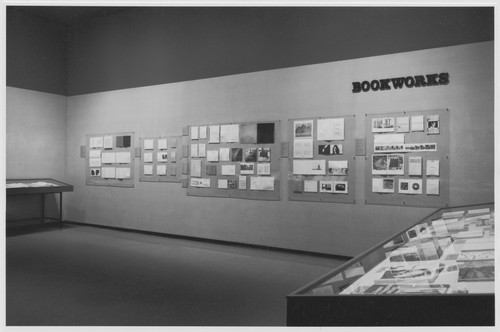 Bookworks
17 March to 30 May 1977
Barbara London, Claes Oldenburg, Andy Warhol and Sol LeWitt, among others, were involved.
Artist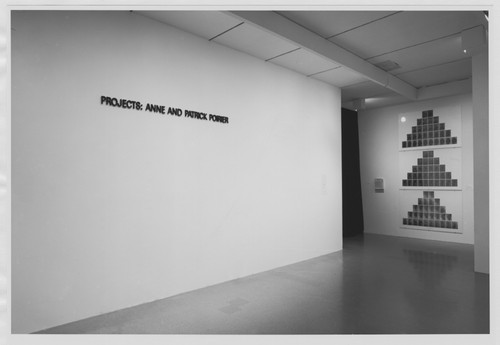 Projects: Anne and Patrick Poirier
15 September to 7 November 1978
Laura Rosenstock, Anne Poirier and Patrick Poirier were involved.