Cuno Amiet
♂ Swiss, 1868–1961
Cuno Amiet has been in two exhibitions at MoMA, between 1976 and 1987.
Two exhibitions
Artist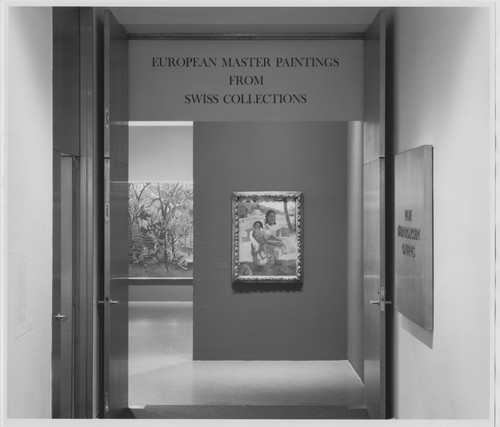 European Master Paintings from Swiss Collections: Post-Impressionism to World War II
17 December 1976 to 1 March 1977
Pablo Picasso, Henri Matisse, Joan Miró and Paul Klee, among others, were involved.
Artist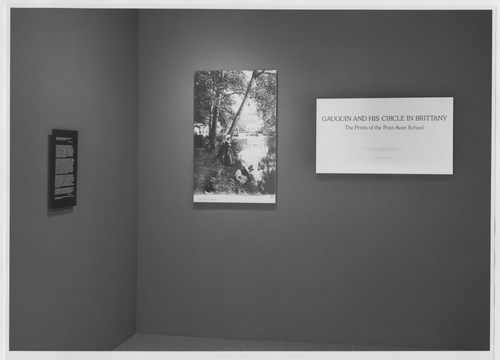 Gaugin and his Circle in Brittany: The Prints of the Pont-Aven School
22 May to 26 July 1987
Paul Gauguin, Audrey Isselbacher, Émile Bernard and Armand Séguin, among others, were involved.