Leland Rice
♂ American, born 1940
Leland Rice has been in three exhibitions at MoMA, between 1976 and 1987.
Three exhibitions
Artist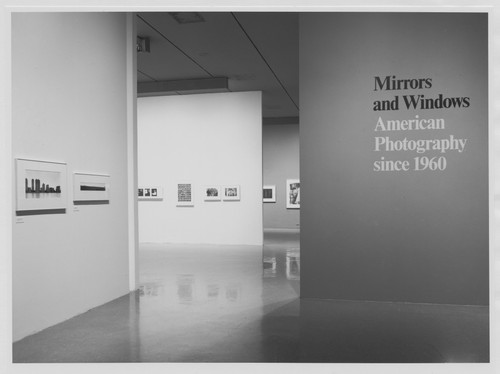 Mirrors and Windows: American Photography Since 1960
26 July to 2 October 1978
Robert Rauschenberg, John Szarkowski, Andy Warhol and Sol LeWitt, among others, were involved.
Artist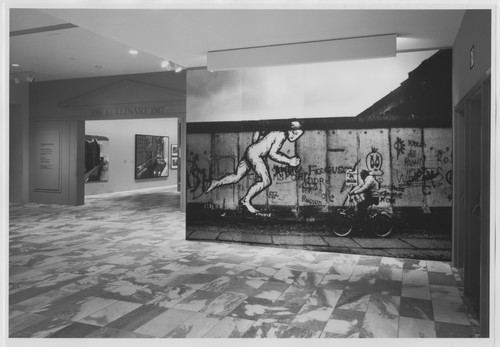 BERLINART 1961–1987
4 June to 8 September 1987
David Hockney, Richard Hamilton, Christo (Christo Javacheff) and Joseph Beuys, among others, were involved.