Fred Williams
♂ Australian, 1927–1982
Fred Williams has been in two exhibitions at MoMA, between 1976 and 1977.
Two exhibitions
Artist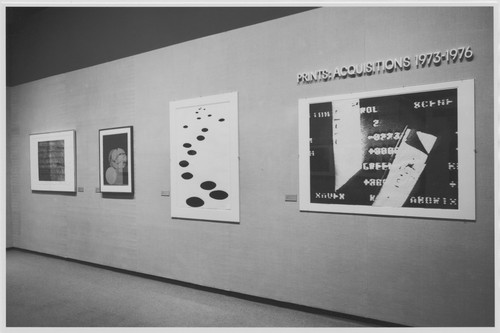 Prints: Acquisitions, 1973–1976
23 November 1976 to 20 February 1977
Pablo Picasso, Henri Matisse, Joan Miró and Jasper Johns, among others, were involved.
Artist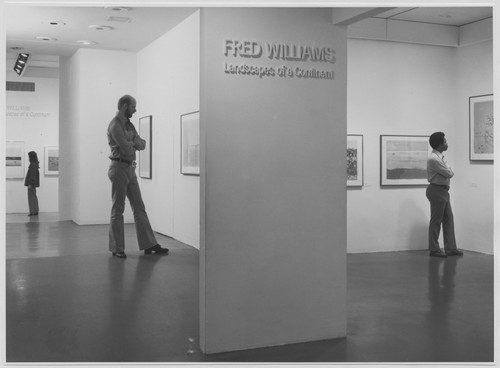 Fred Williams: Landscapes of a Continent
10 March to 8 May 1977
William S. Lieberman and Fred Williams were involved.