Wladyslaw Strzeminski
♂ Polish, born Belorussia (now Belarus). 1893–1952
Wladyslaw Strzeminski has been in two exhibitions at MoMA, between 1976 and 1986.
Two exhibitions
Artist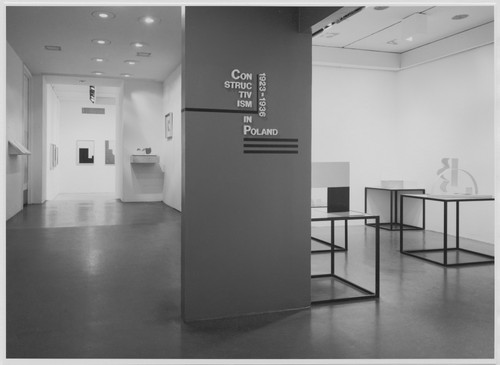 Constructivism in Poland, 1923–1936
30 January to 25 March 1976
Kynaston McShine, Albert Gleizes, Henryk Berlewi and Henryk Stazewski, among others, were involved.
Artist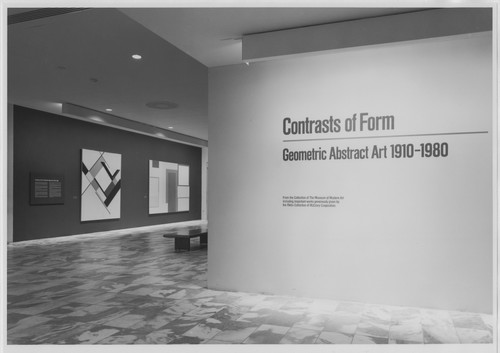 Contrasts of Form: Geometric Abstract Art, 1910–1980
2 October 1985 to 7 January 1986
Pablo Picasso, Paul Klee, Fernand Léger and Georges Braque, among others, were involved.