McKim, Mead & White
No bio available.
McKim, Mead & White has been in one exhibition at MoMA, between 1975 and 1976.
One exhibition
Artist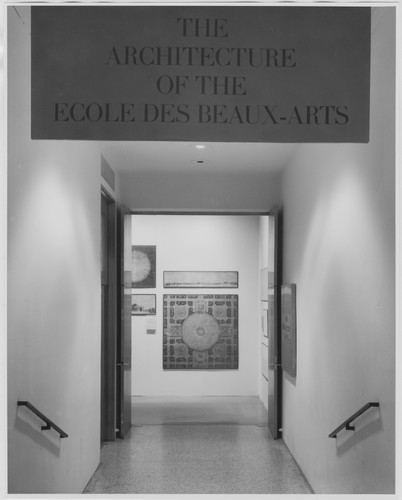 The Architecture of the École des Beaux-Arts
29 October 1975 to 4 January 1976
Arthur Drexler, Richard Hunt, Henry Hobson Richardson and Louis-Hippolyte Boileau, among others, were involved.
∞ Other
McKim, Mead & White
resources elsewhere →
MoMA