Nam June Paik
♂ American, born Korea. 1932–2006
Nam June Paik has been in 12 exhibitions at MoMA, between 1975 and 1989.
12 exhibitions
Artist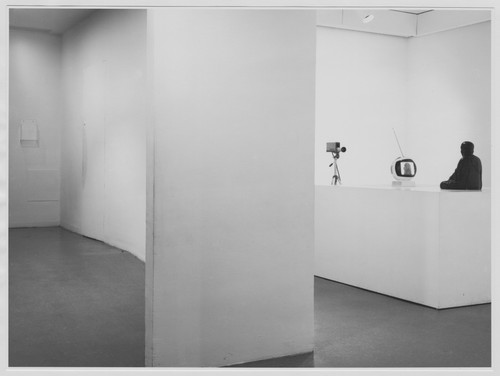 Projects: Nam June Paik
29 August to 10 October 1977
Barbara London, Nam June Paik and Shigeko Kubota were involved.
Artist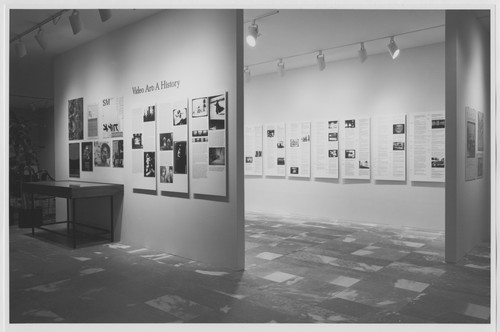 Video Art: A History
3 October 1983 to 3 January 1984
Barbara London, Vito Acconci, Richard Serra and Bill Viola, among others, were involved.