Michael Hurson
♂ American, born 1941
Michael Hurson has been in three exhibitions at MoMA, between 1974 and 1982.
Three exhibitions
Artist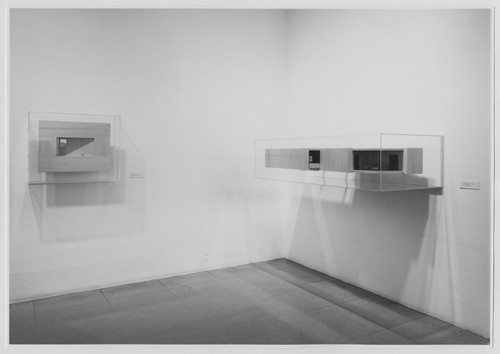 Projects: Michael Hurson
16 September to 20 October 1974
Cora Rosevear and Michael Hurson were involved.
Artist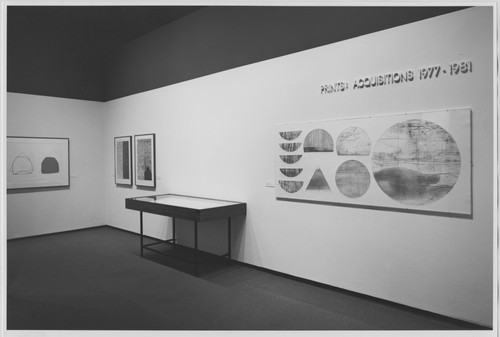 Prints: Acquisitions 1977–1981
15 October 1981 to 3 January 1982
Pablo Picasso, Joan Miró, Jasper Johns and Robert Rauschenberg, among others, were involved.