Eleanor Antin
♀ American, born 1935
Eleanor Antin has been in two exhibitions at MoMA, between 1973 and 1984.
Two exhibitions
Artist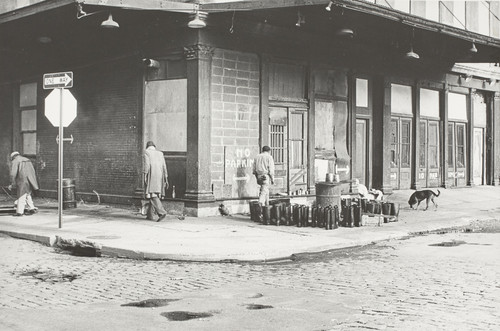 Projects: 100 Boots by Eleanor Antin
30 May to 8 July 1973
Jane Necol and Eleanor Antin were involved.
Artist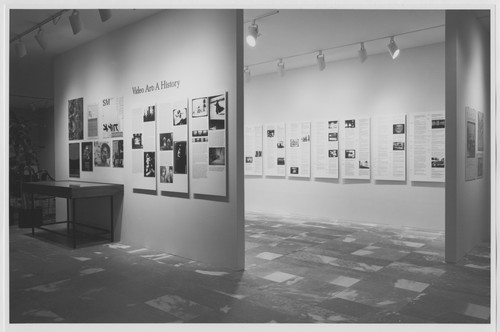 Video Art: A History
3 October 1983 to 3 January 1984
Barbara London, Vito Acconci, Richard Serra and Bill Viola, among others, were involved.