Bill Beckley
♂ American, born 1946
Bill Beckley has been in three exhibitions at MoMA, between 1973 and 1978.
Three exhibitions
Artist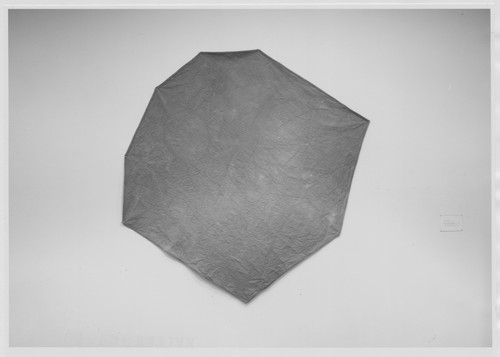 Selections from the Collection
25 May to 8 August 1978
Kynaston McShine, Richard Artschwager, Joel Shapiro and Richard Tuttle, among others, were involved.
Artist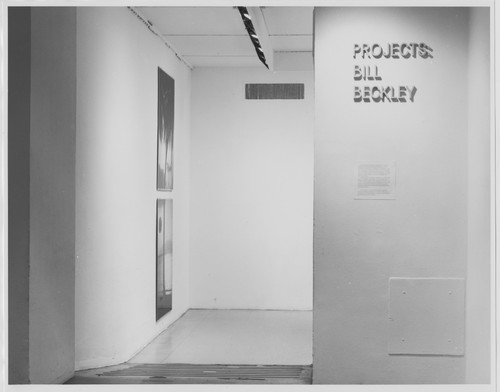 Projects: Bill Beckley
14 October to 28 November 1978
Kynaston McShine and Bill Beckley were involved.