Gastone Novelli
♂ Italian, 1925–1968
Gastone Novelli has been in two exhibitions at MoMA, between 1972 and 1986.
Two exhibitions
Artist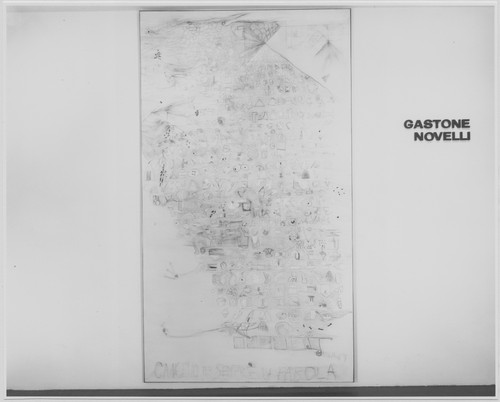 Gastone Novelli
9 November 1972 to 8 January 1973
Kynaston McShine and Gastone Novelli were involved.
Artist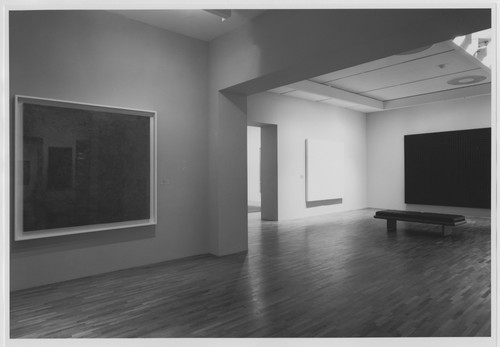 Contemporary Works from the Collection
11 April to 9 October 1986
Jasper Johns, Robert Rauschenberg, Claes Oldenburg and Roy Lichtenstein, among others, were involved.