Carol Giamartino
No bio available.
Carol worked at MoMA from about 1972 to 1973 as Curator .
Two exhibitions
Curator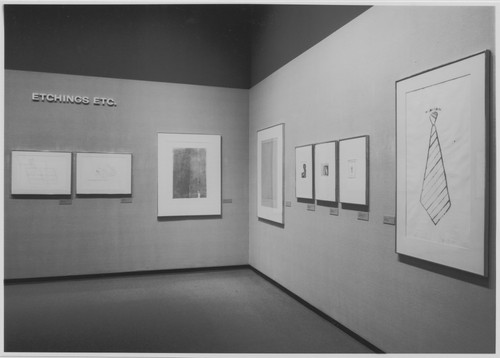 Etchings Etc.
25 October 1972 to 5 February 1973
Jasper Johns, Robert Motherwell, Claes Oldenburg and Jim Dine, among others, were involved.
Curator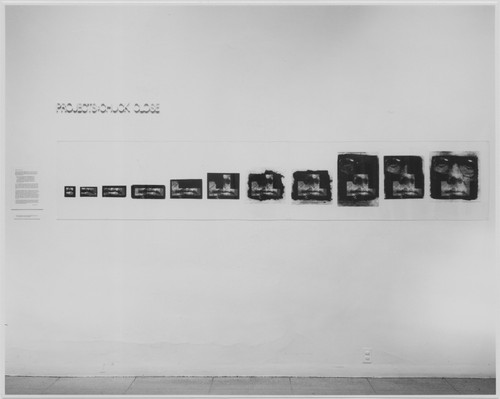 Projects: Chuck Close/Liliana Porter
11 January to 25 February 1973
Howardena Pindell, Chuck Close, Liliana Porter and Carol Giamartino were involved.
∞ Other
Carol Giamartino
resources elsewhere →
MoMA