Jane Necol
No bio available.
Jane worked at MoMA from about 1972 to 1974 as Curator .
Three exhibitions
Curator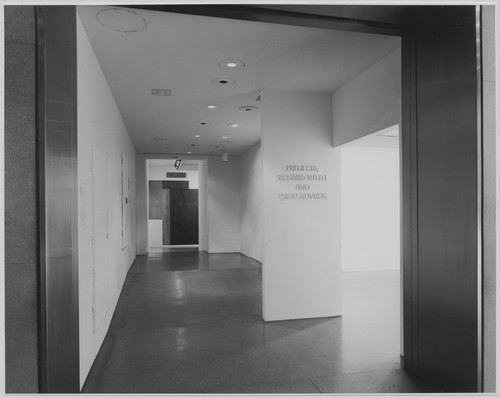 Projects: Richard Tuttle and David Novros
12 June to 17 July 1972
Richard Tuttle, David Novros and Jane Necol were involved.
Curator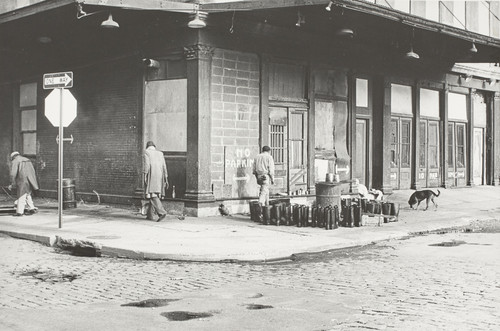 Projects: 100 Boots by Eleanor Antin
30 May to 8 July 1973
Jane Necol and Eleanor Antin were involved.
∞ Other
Jane Necol
resources elsewhere →
MoMA