Piero Gatti
♂ Italian, born 1940
Piero Gatti has been in two exhibitions at MoMA, between 1970 and 1972.
Two exhibitions
Artist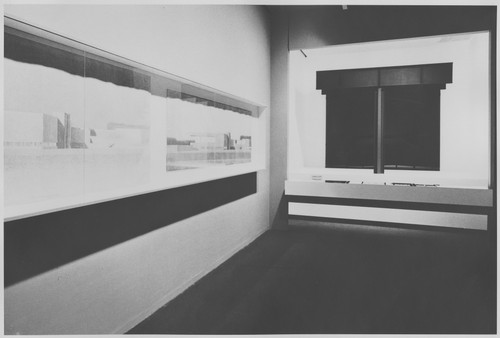 Recent Acquisitions: Design Collection
1 December 1970 to 31 January 1971
Arthur Drexler, Le Corbusier (Charles-Édouard Jeanneret), Ludwig Mies van der Rohe and Frank Lloyd Wright, among others, were involved.
Artist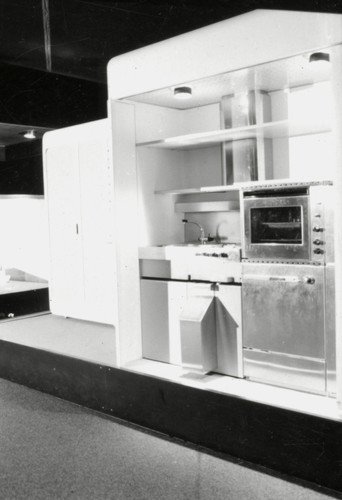 Italy: The New Domestic Landscape
26 May to 11 September 1972
Emilio Ambasz, Mario Bellini, Achille Castiglioni and Joe Colombo, among others, were involved.