Klaus Rinke
♂ German, born 1939
Klaus Rinke has been in two exhibitions at MoMA, between 1970 and 1973.
Two exhibitions
Artist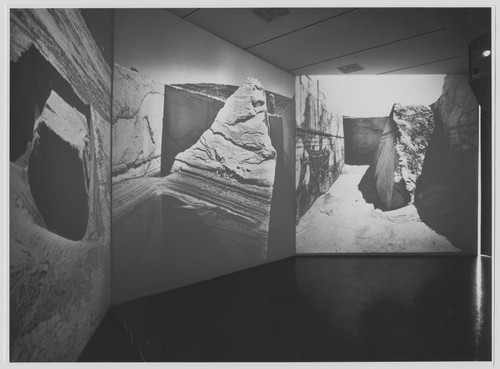 Information
2 July to 20 September 1970
Robert Rauschenberg, Andy Warhol, Sol LeWitt and Robert Morris, among others, were involved.
Artist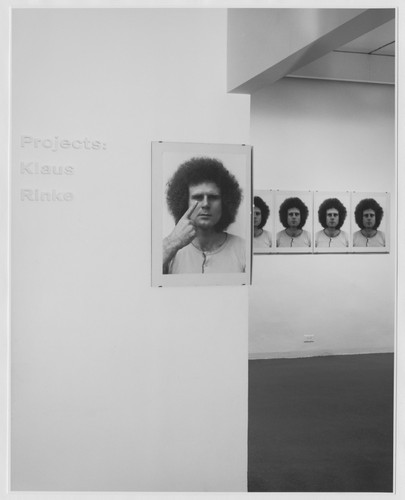 Projects: Klaus Rinke
19 September to 5 November 1973
Nancy Karumba and Klaus Rinke were involved.