Walter De Maria
♂ American, 1935–2013
Walter De Maria has been in three exhibitions at MoMA, between 1970 and 1979.
Three exhibitions
Artist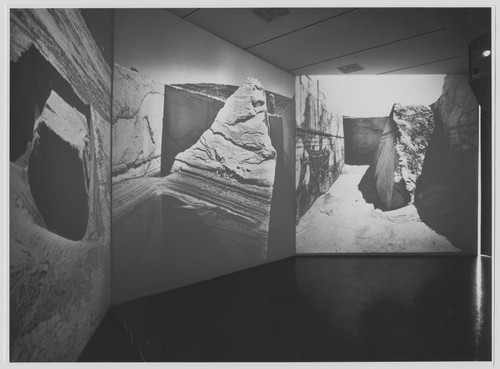 Information
2 July to 20 September 1970
Robert Rauschenberg, Andy Warhol, Sol LeWitt and Robert Morris, among others, were involved.
Artist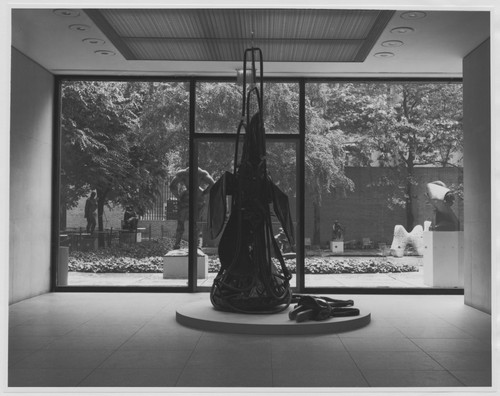 Contemporary Sculpture: Selections from the Collection of The Museum of Modern Art
18 May to 7 August 1979
Jean Dubuffet, Claes Oldenburg, Roy Lichtenstein and Sol LeWitt, among others, were involved.