Carl Laanes
No bio available.
Carl worked at MoMA from about 1969 to 1970 as Installer . They have been in one exhibition at MoMA, in 1970.
Three exhibitions
Installer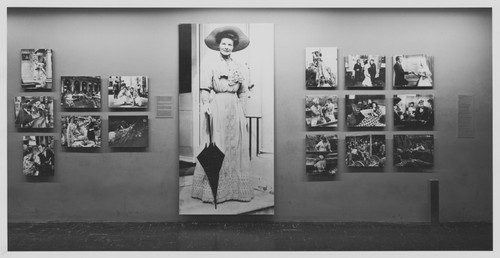 The Career of an Actress: Katharine Hepburn
8 July to 14 September 1969
Carl Laanes and Gary Carey were involved.
Installer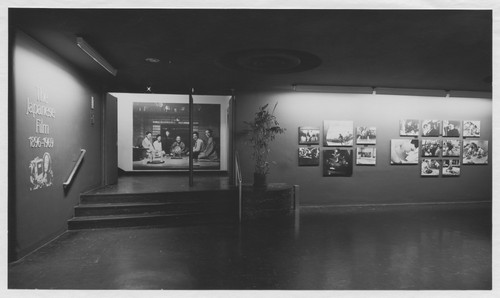 The Japanese Film, 1896–1969
4 April to 6 October 1970
Carl Laanes and Donald Richie were involved.
Artist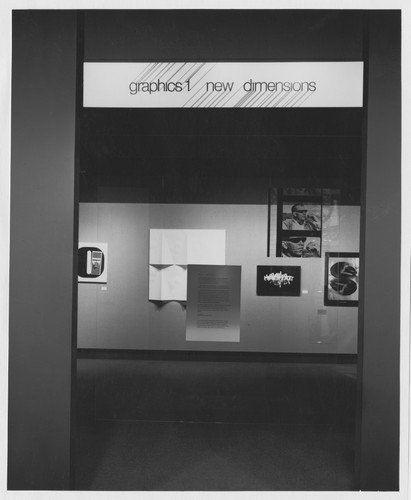 Graphics 1: New Dimensions
25 June to 15 November 1970
Emilio Ambasz, John Garrigan, Giovanni Pintori and Lothar Fischer, among others, were involved.
∞ Other
Carl Laanes
resources elsewhere →
MoMA