William C. Agee
Four exhibitions
Curator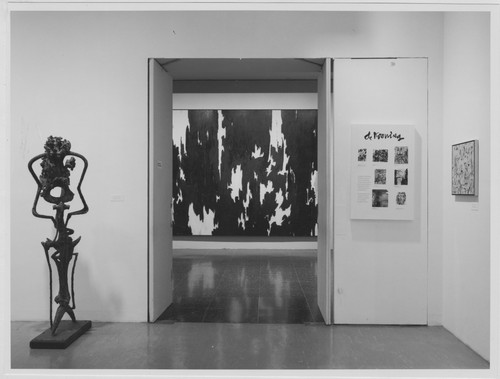 The New American Painting and Sculpture: The First Generation
18 June to 5 October 1969
Robert Motherwell, Jackson Pollock, Willem de Kooning and Arshile Gorky, among others, were involved.
Installer

Recent Acquisitions: Painting and Sculpture
5 September to 11 November 1969
Ellsworth Kelly, Sam Francis, Cy Twombly and Donald Judd, among others, were involved.
Designer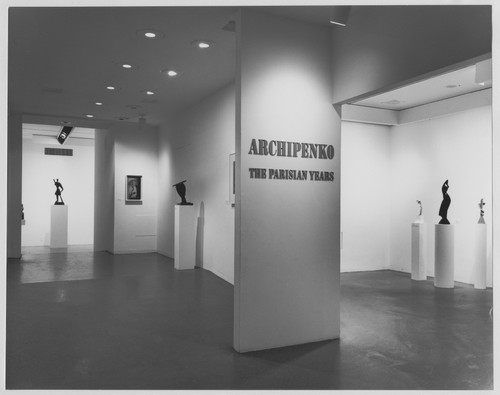 Archipenko: The Parisian Years
20 July to 18 October 1970
William S. Lieberman, Aleksandr Archipenko, Wilder Green and William C. Agee were involved.
Curator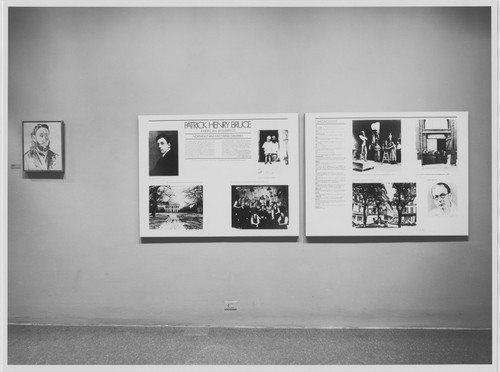 Patrick Henry Bruce: American Modernist
22 August to 21 October 1979
John Elderfield, William C. Agee, Patrick Henry Bruce and Barbara Rose were involved.