William Gedney
♂ American, 1932–1989
William Gedney has been in four exhibitions at MoMA, between 1968 and 1978.
Four exhibitions
Artist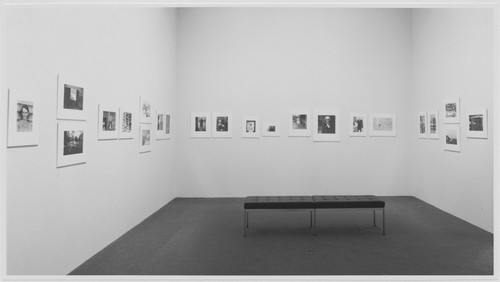 Ben Schultz Memorial Exhibition
9 February to 31 March 1968
John Szarkowski, Walker Evans, Henri Cartier-Bresson and Paul Strand, among others, were involved.
Artist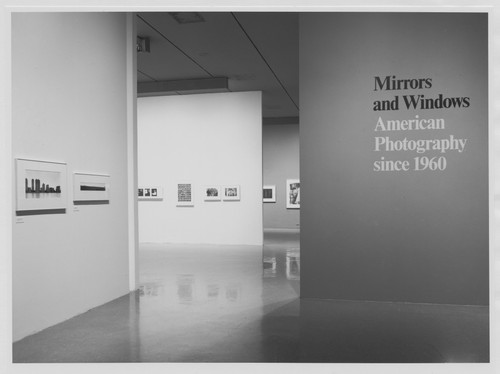 Mirrors and Windows: American Photography Since 1960
26 July to 2 October 1978
Robert Rauschenberg, John Szarkowski, Andy Warhol and Sol LeWitt, among others, were involved.