Maurice Yanez
No bio available.
Maurice Yanez has been in one exhibition at MoMA, in 1968.
One exhibition
Artist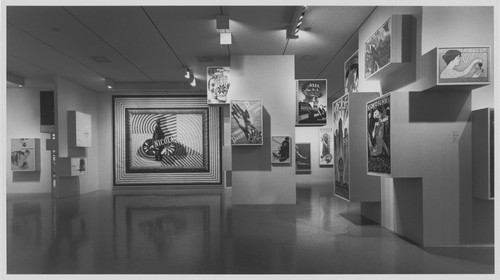 Word and Image: Posters and Typography from the Graphic Design Collection of the Museum of Modern Art, 1879–1967
25 January to 10 March 1968
Pablo Picasso, Joan Miró, Fernand Léger and Georges Braque, among others, were involved.
∞ Other
Maurice Yanez
resources elsewhere →
MoMA