Maxfield Parrish
♂ American, 1870–1966
Maxfield Parrish has been in two exhibitions at MoMA, between 1968 and 1976.
Two exhibitions
Artist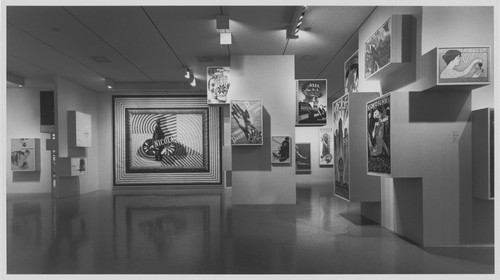 Word and Image: Posters and Typography from the Graphic Design Collection of the Museum of Modern Art, 1879–1967
25 January to 10 March 1968
Pablo Picasso, Joan Miró, Fernand Léger and Georges Braque, among others, were involved.
Artist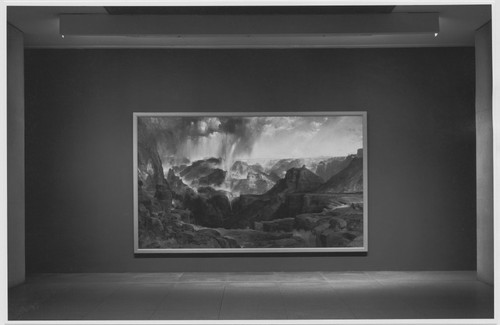 The Natural Paradise: Painting in America 1800–1950
29 September to 30 November 1976
John Marin, Edward Hopper, Jackson Pollock and Charles Burchfield, among others, were involved.