Clement Meadmore
♂ Australian, born 1929
Clement Meadmore has been in two exhibitions at MoMA, between 1967 and 1969.
Two exhibitions
Artist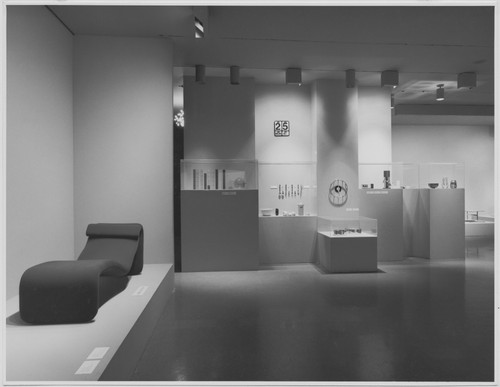 Recent Acquisitions: Design Collection
27 September 1967 to 1 January 1968
Henri Matisse, Arthur Drexler, Knoll Associates, New York, NY and Herman Miller Furniture Co., Zeeland, MI, among others, were involved.
Artist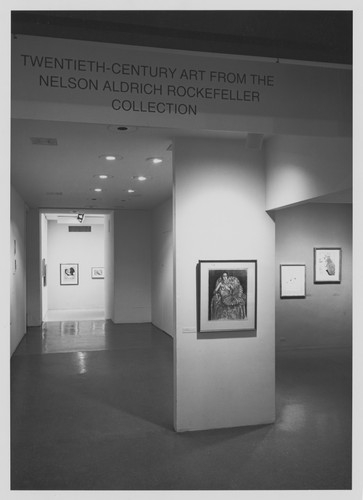 Twentieth-Century Art from the Nelson Aldrich Rockefeller Collection
28 May to 1 September 1969
Pablo Picasso, Henri Matisse, Joan Miró and Paul Klee, among others, were involved.