F. Lanier Graham
American, born 1940
F. worked at MoMA about 1970 as Curator . They have been in one exhibition at MoMA, between 1967 and 1968.
Two exhibitions
Artist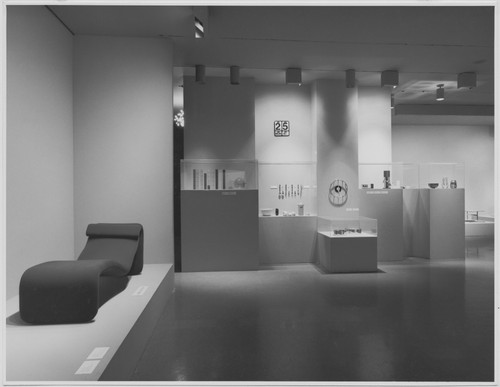 Recent Acquisitions: Design Collection
27 September 1967 to 1 January 1968
Henri Matisse, Arthur Drexler, Knoll Associates, New York, NY and Herman Miller Furniture Co., Zeeland, MI, among others, were involved.
Curator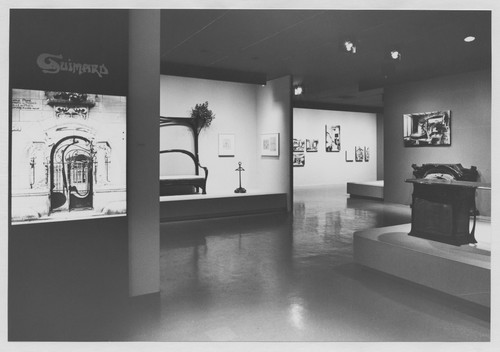 Hector Guimard
10 March to 10 May 1970
Hector Guimard and F. Lanier Graham were involved.