Peter Dechar
♂ American, born 1942
Peter Dechar has been in two exhibitions at MoMA, between 1967 and 1969.
Two exhibitions
Artist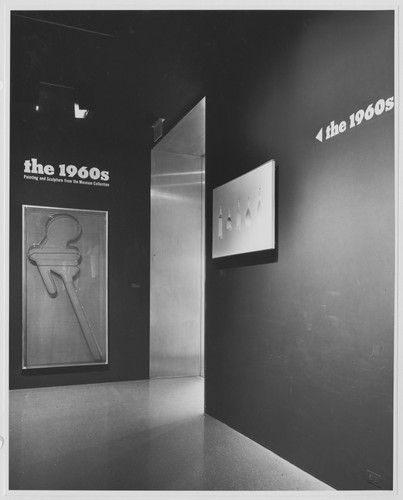 The 1960s: Painting and Sculpture from the Museum Collection
28 June to 24 September 1967
Jasper Johns, Robert Rauschenberg, Alexander Calder and Claes Oldenburg, among others, were involved.
Artist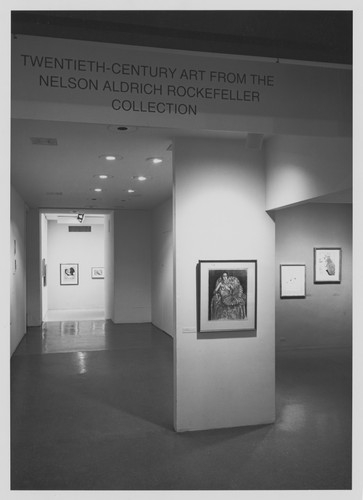 Twentieth-Century Art from the Nelson Aldrich Rockefeller Collection
28 May to 1 September 1969
Pablo Picasso, Henri Matisse, Joan Miró and Paul Klee, among others, were involved.
∞ Other
Peter Dechar
resources elsewhere →
MoMA