John Mott-Smith
No bio available.
John Mott-Smith has been in two exhibitions at MoMA, between 1967 and 1978.
Two exhibitions
Artist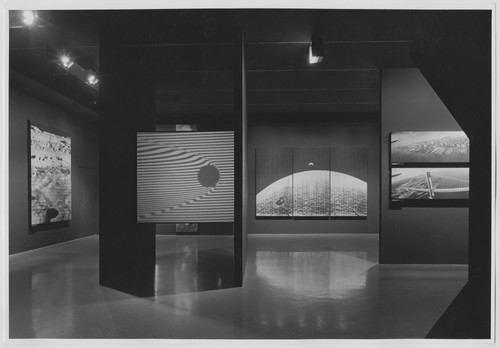 Once Invisible
20 June to 11 September 1967
John Szarkowski, Berenice Abbott, Andreas Feininger and Dr. Harold E. Edgerton, among others, were involved.
Artist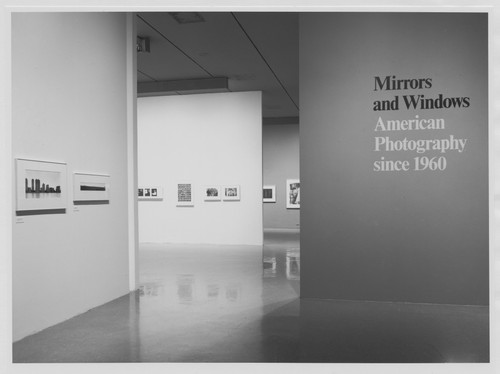 Mirrors and Windows: American Photography Since 1960
26 July to 2 October 1978
Robert Rauschenberg, John Szarkowski, Andy Warhol and Sol LeWitt, among others, were involved.
∞ Other
John Mott-Smith
resources elsewhere →
MoMA