Emilio (E. R-L y Balta) Rodríguez-Larrain
♂ Peruvian, born 1928
Emilio (E. R-L y Balta) Rodríguez-Larrain has been in two exhibitions at MoMA, between 1967 and 1969.
Two exhibitions
Artist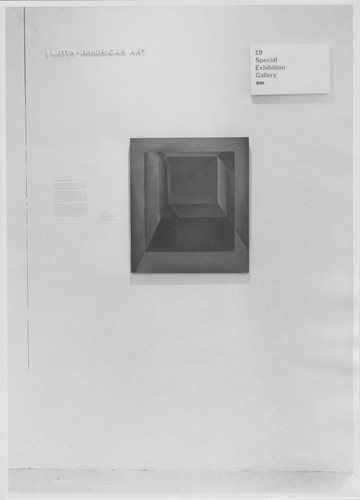 Latin-American Art, 1931–1966, from the Museum Collection
17 March to 4 June 1967
José Clemente Orozco, Dorothy C. Miller, Diego Rivera and Roberto Matta, among others, were involved.
Artist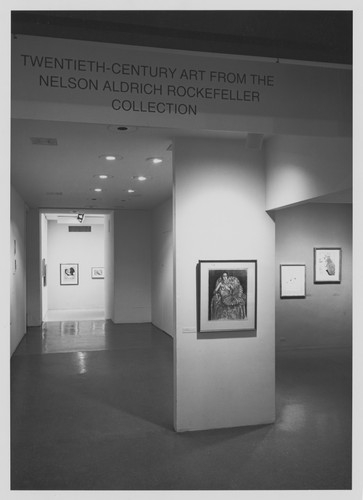 Twentieth-Century Art from the Nelson Aldrich Rockefeller Collection
28 May to 1 September 1969
Pablo Picasso, Henri Matisse, Joan Miró and Paul Klee, among others, were involved.