Francois Clouet
No bio available.
Francois Clouet has been in one exhibition at MoMA, between 1966 and 1967.
One exhibition
Artist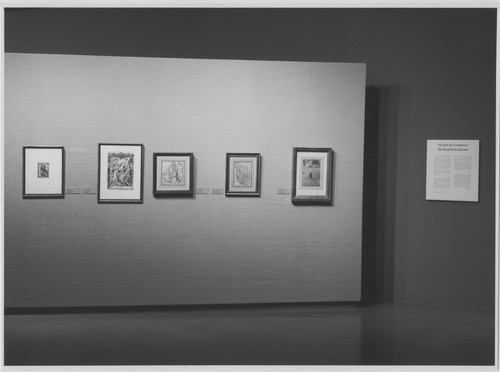 The Taste of a Connoisseur: The Paul J. Sachs Collection
21 December 1966 to 5 March 1967
Pablo Picasso, Henri Matisse, Georges Braque and William S. Lieberman, among others, were involved.
∞ Other
Francois Clouet
resources elsewhere →
MoMA