Natsuyuki Nakanishi
♂ Japanese, born 1935
Natsuyuki Nakanishi has been in two exhibitions at MoMA, between 1966 and 1967.
Two exhibitions
Artist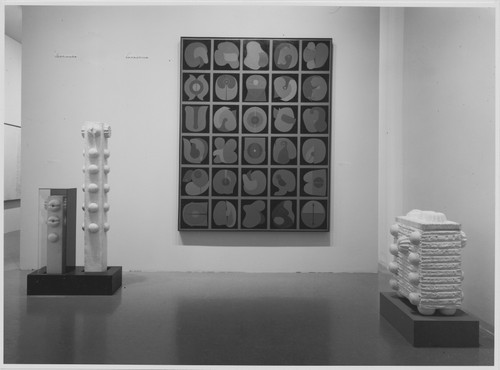 The New Japanese Painting and Sculpture
19 October 1966 to 2 January 1967
William S. Lieberman, Dorothy C. Miller, Shusaku Arakawa and Tadasky (Tadasuke Kuwayama), among others, were involved.
Artist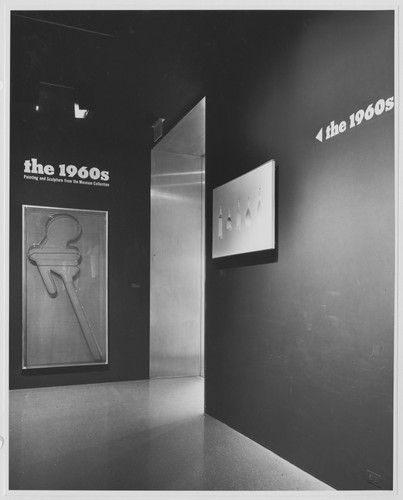 The 1960s: Painting and Sculpture from the Museum Collection
28 June to 24 September 1967
Jasper Johns, Robert Rauschenberg, Alexander Calder and Claes Oldenburg, among others, were involved.