Josef Levi
♂ American, born 1938
Josef Levi has been in two exhibitions at MoMA, between 1966 and 1967.
Two exhibitions
Artist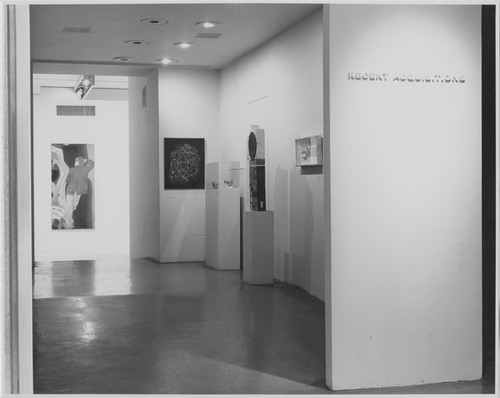 Recent Acquisitions: Painting and Sculpture
6 April to 12 June 1966
André Derain, George Grosz, Stuart Davis and Roy Lichtenstein, among others, were involved.
Artist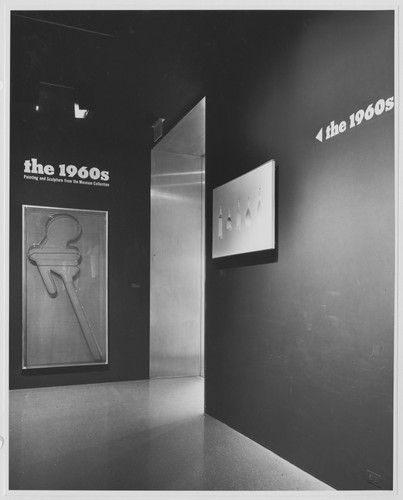 The 1960s: Painting and Sculpture from the Museum Collection
28 June to 24 September 1967
Jasper Johns, Robert Rauschenberg, Alexander Calder and Claes Oldenburg, among others, were involved.