Jose Antonio Fernández-Muro
♂ Argentine, born 1920
Jose Antonio Fernández-Muro has been in two exhibitions at MoMA, between 1966 and 1967.
Two exhibitions
Artist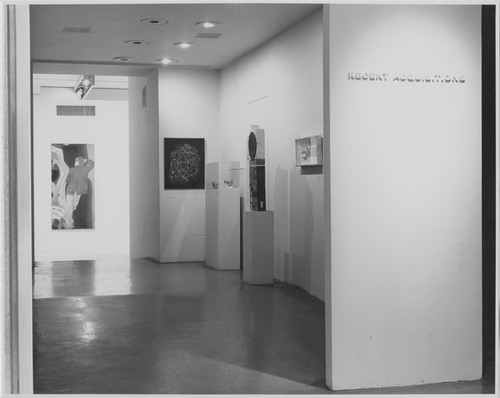 Recent Acquisitions: Painting and Sculpture
6 April to 12 June 1966
André Derain, George Grosz, Stuart Davis and Roy Lichtenstein, among others, were involved.
Artist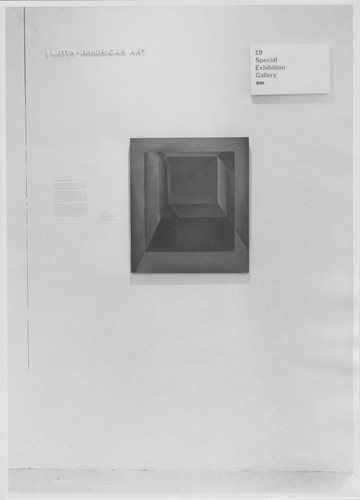 Latin-American Art, 1931–1966, from the Museum Collection
17 March to 4 June 1967
José Clemente Orozco, Dorothy C. Miller, Diego Rivera and Roberto Matta, among others, were involved.