Vic Gentils
♂ Belgian, 1919–1997
Vic Gentils has been in two exhibitions at MoMA, between 1965 and 1967.
Two exhibitions
Artist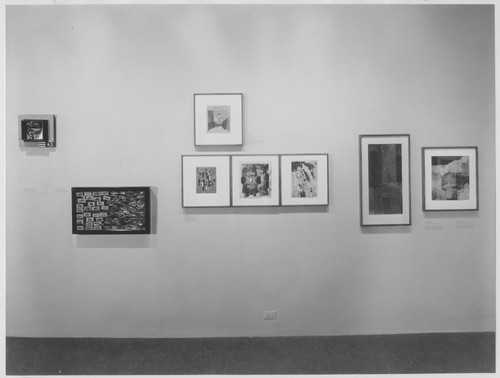 Recent Acquisitions: Assemblage
19 April to 12 September 1965
Pablo Picasso, Richard Lindner, Hannah Höch and Betsy Jones, among others, were involved.
Artist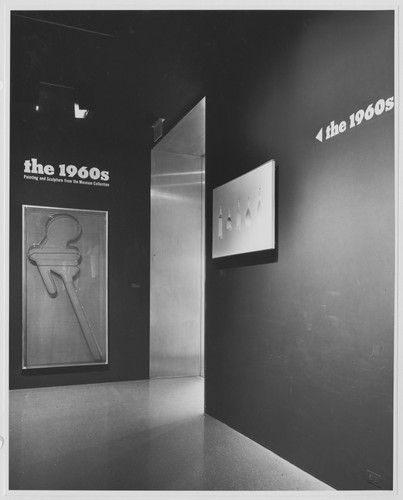 The 1960s: Painting and Sculpture from the Museum Collection
28 June to 24 September 1967
Jasper Johns, Robert Rauschenberg, Alexander Calder and Claes Oldenburg, among others, were involved.