Gianni Colombo
♂ Italian, 1937–1993
Gianni Colombo has been in two exhibitions at MoMA, between 1965 and 1967.
Two exhibitions
Artist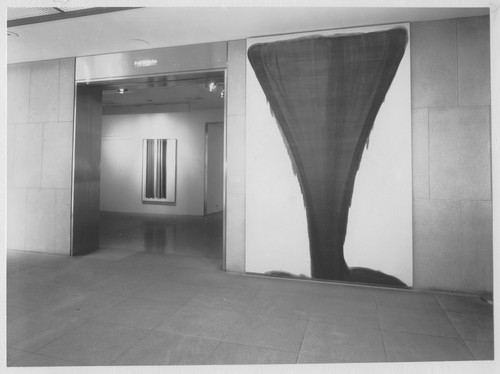 Recent Acquisitions: Painting and Sculpture
16 February to 25 April 1965
Pablo Picasso, Henri Matisse, Joan Miró and Paul Klee, among others, were involved.
Artist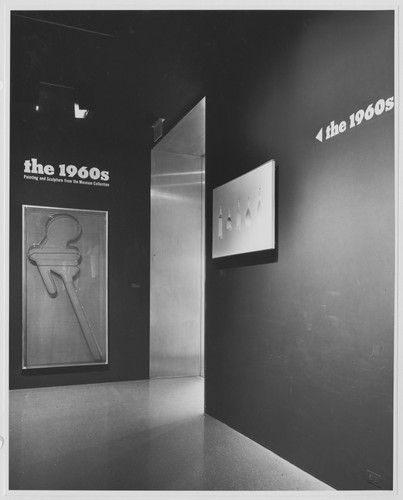 The 1960s: Painting and Sculpture from the Museum Collection
28 June to 24 September 1967
Jasper Johns, Robert Rauschenberg, Alexander Calder and Claes Oldenburg, among others, were involved.