Luis Fernando Benedit
♂ Argentine, 1937–2011
Luis Fernando Benedit has been in two exhibitions at MoMA, between 1965 and 1973.
Two exhibitions
Artist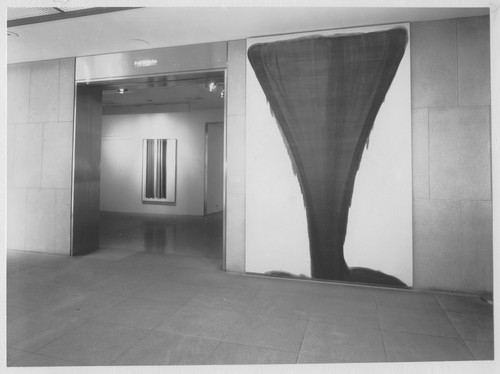 Recent Acquisitions: Painting and Sculpture
16 February to 25 April 1965
Pablo Picasso, Henri Matisse, Joan Miró and Paul Klee, among others, were involved.
Artist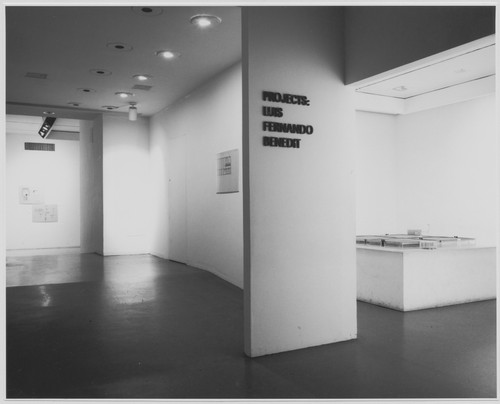 Projects: Luis Fernando Benedit
14 November 1972 to 2 January 1973
Bernice Rose and Luis Fernando Benedit were involved.