Günter Haese
♂ German, born 1924
Günter Haese has been in two exhibitions at MoMA, between 1964 and 1965.
Two exhibitions
Artist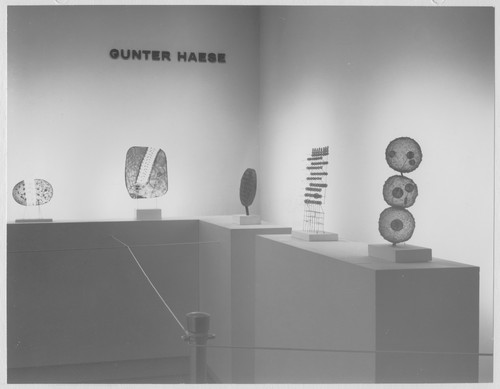 Gunter Haese
16 October to 15 November 1964
William C. Seitz and Günter Haese were involved.
Artist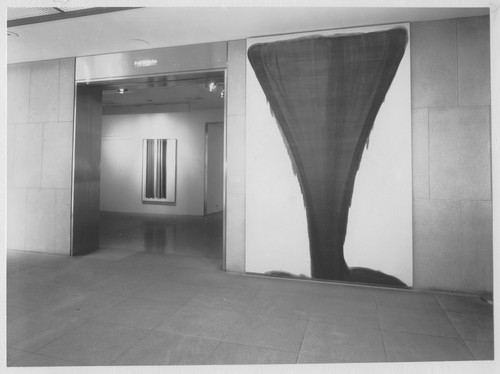 Recent Acquisitions: Painting and Sculpture
16 February to 25 April 1965
Pablo Picasso, Henri Matisse, Joan Miró and Paul Klee, among others, were involved.