Toyofuku Tomonori
♂ Japanese, born 1925
Toyofuku Tomonori has been in two exhibitions at MoMA, between 1961 and 1967.
Two exhibitions
Artist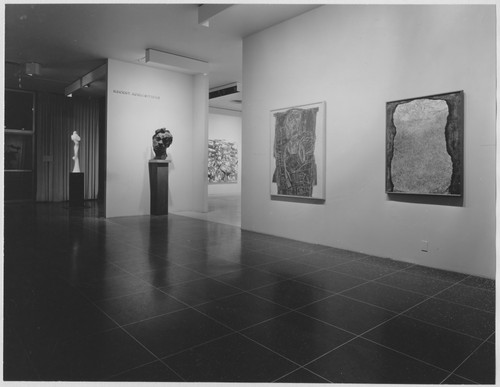 Recent Acquisitions
19 December 1961 to 25 February 1962
Henri Matisse, Max Ernst, Jean (Hans) Arp and Jean Dubuffet, among others, were involved.
Artist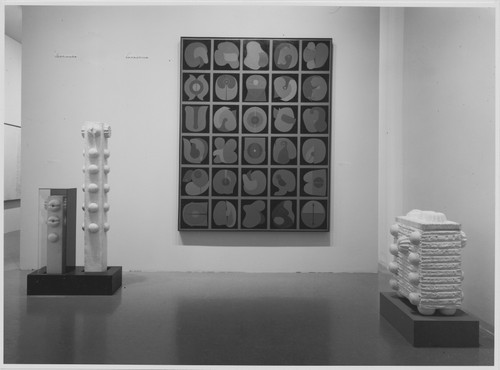 The New Japanese Painting and Sculpture
19 October 1966 to 2 January 1967
William S. Lieberman, Dorothy C. Miller, Shusaku Arakawa and Tadasky (Tadasuke Kuwayama), among others, were involved.