Carl Zeiss, Inc.
German, founded 1846
Carl Zeiss, Inc. has been in one exhibition at MoMA, in 1934.
One exhibition
Artist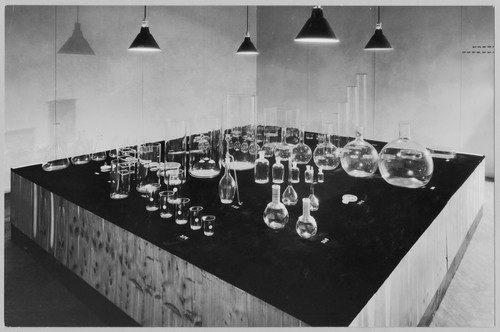 Machine Art
5 March to 29 April 1934
Le Corbusier (Charles-Édouard Jeanneret), Philip Johnson, Corning Glass Works and Russel Wright, among others, were involved.
∞ Other
Carl Zeiss, Inc.
resources elsewhere →
MoMA