Leo Rabkin
♂ American, born 1919
Leo Rabkin has been in two exhibitions at MoMA, between 1960 and 1962.
Two exhibitions
Artist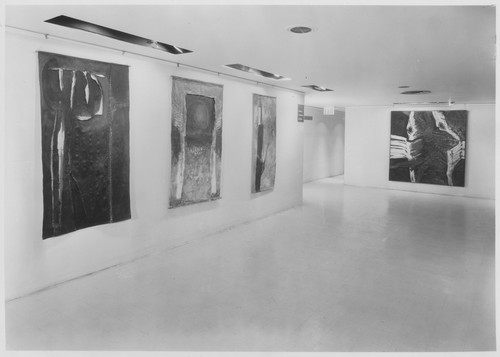 Baden, Gaudnek, Rabkin: New Talent Exhibition
20 September to 30 October 1960
Peter Selz, Mowry Thatcher Baden, Leo Rabkin and Walter Gaudnek were involved.
Artist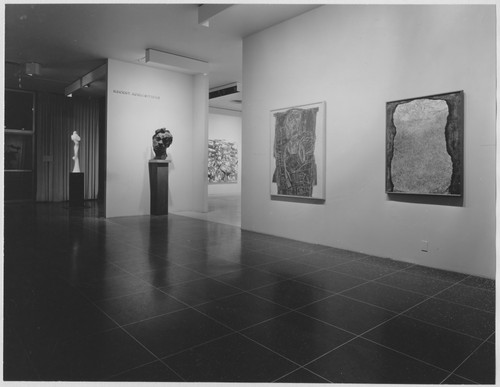 Recent Acquisitions
19 December 1961 to 25 February 1962
Henri Matisse, Max Ernst, Jean (Hans) Arp and Jean Dubuffet, among others, were involved.