Kumi Sugaï
♂ Japanese, 1919–1996
Kumi Sugaï has been in two exhibitions at MoMA, between 1959 and 1967.
Two exhibitions
Artist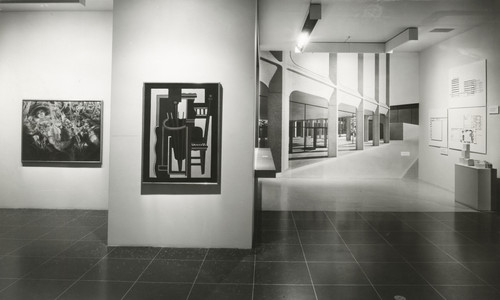 Recent Acquisitions
3 December 1959 to 31 January 1960
Pablo Picasso, Fernand Léger, Ben Shahn and Alberto Giacometti, among others, were involved.
Artist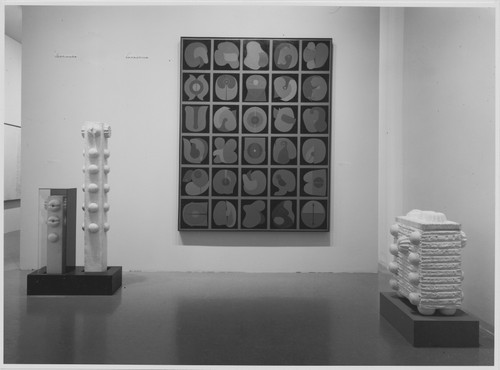 The New Japanese Painting and Sculpture
19 October 1966 to 2 January 1967
William S. Lieberman, Dorothy C. Miller, Shusaku Arakawa and Tadasky (Tadasuke Kuwayama), among others, were involved.