Roderic O'Conor
♂ Irish, 1860–1940
Roderic O'Conor has been in two exhibitions at MoMA, between 1956 and 1987.
Two exhibitions
Artist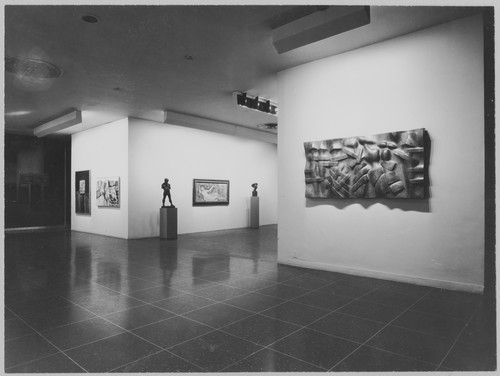 Recent European Acquisitions
28 November 1956 to 20 January 1957
Pablo Picasso, Henri Matisse, Jean Dubuffet and Ernst Ludwig Kirchner, among others, were involved.
Artist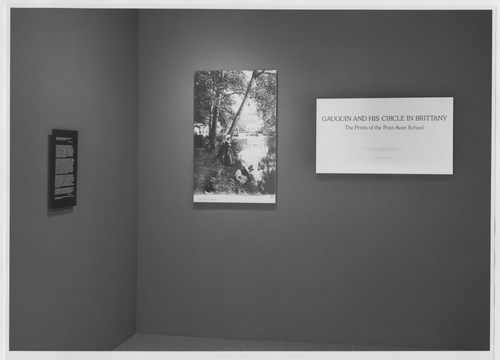 Gaugin and his Circle in Brittany: The Prints of the Pont-Aven School
22 May to 26 July 1987
Paul Gauguin, Audrey Isselbacher, Émile Bernard and Armand Séguin, among others, were involved.