Joseph Mallord William Turner
♂ English, 1775–1851
Joseph Mallord William Turner has been in two exhibitions at MoMA, between 1956 and 1966.
Two exhibitions
Artist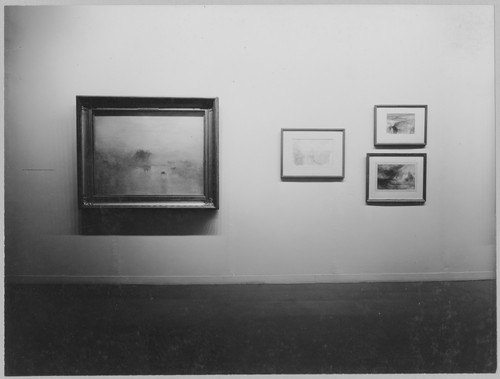 Masters of British Painting, 1800–1950
3 October to 2 December 1956
Andrew Carnduff Ritchie, Ben Nicholson, Francis Bacon and Stanley Spencer, among others, were involved.
Artist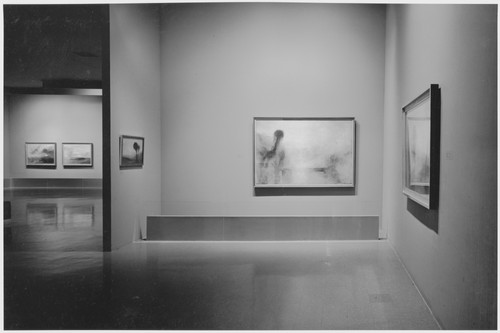 Turner: Imagination and Reality
23 March to 19 June 1966
Monroe Wheeler, Alicia Legg, Wilder Green and Joseph Mallord William Turner, among others, were involved.