Pierre Clerk
♂ Canadian, born 1928
Pierre Clerk has been in two exhibitions at MoMA, between 1956 and 1957.
Two exhibitions
Artist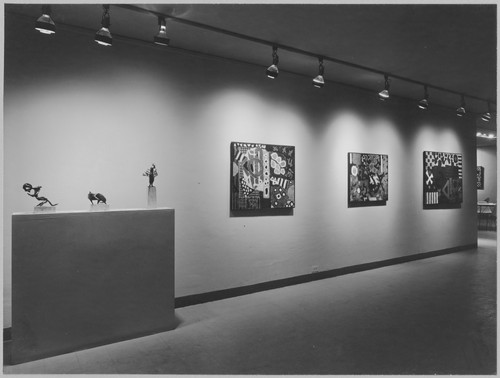 Clerk, Hadzi, Kabak: New Talent Exhibition in the Penthouse
1 May to 10 June 1956
Andrew Carnduff Ritchie, Dimitri Hadzi, Pierre Clerk and Robert Kabak were involved.
Artist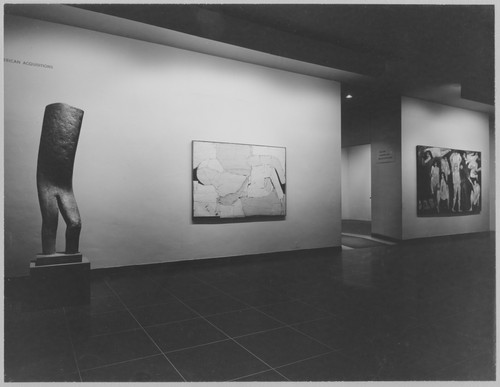 Recent American Acquisitions
14 March to 30 April 1957
Max Ernst, László Moholy-Nagy, Robert Motherwell and Stuart Davis, among others, were involved.