Sidney Nolan
♂ Australian, 1917–1992
Sidney Nolan has been in four exhibitions at MoMA, between 1955 and 1989.
Four exhibitions
Artist
Recent Acquisitions
30 November 1955 to 22 February 1956
Pablo Picasso, Henri Matisse, Fernand Léger and Max Beckmann, among others, were involved.
Artist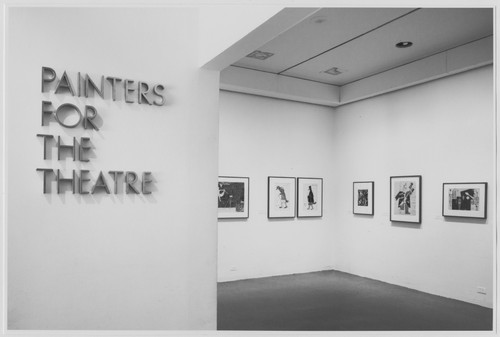 Painters for the Theatre: An Invitation to the Theatre Arts Collection
19 November 1973 to 13 January 1974
Pablo Picasso, Fernand Léger, William S. Lieberman and Marc Chagall, among others, were involved.