Osawa Gakyù
♂ Japanese, 1890–1953
Osawa Gakyù has been in two exhibitions at MoMA, between 1954 and 1955.
Two exhibitions
Artist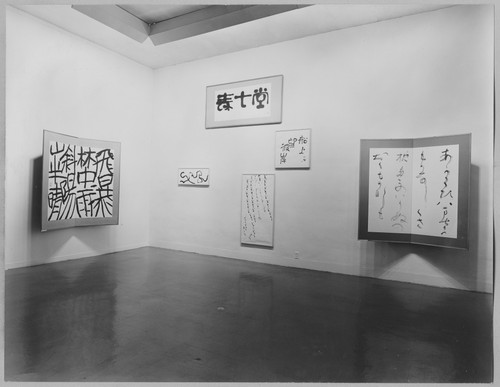 Japanese Calligraphy
22 June to 19 September 1954
Arthur Drexler, Mildred Constantine, Osawa Gakyù and Abe Shiro (pen Name: Suichiku), among others, were involved.
Artist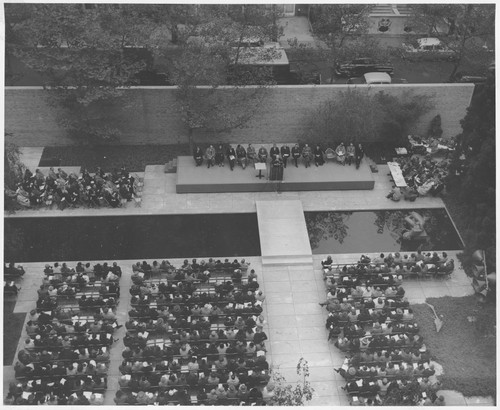 XXVth Anniversary Exhibition: Paintings from the Museum Collection
19 October 1954 to 6 February 1955
Pablo Picasso, Henri Matisse, Joan Miró and Paul Klee, among others, were involved.