Junzo Yoshimura
Japanese, 1908–1997
Junzo Yoshimura has been in two exhibitions at MoMA, between 1954 and 1979.
Two exhibitions
Artist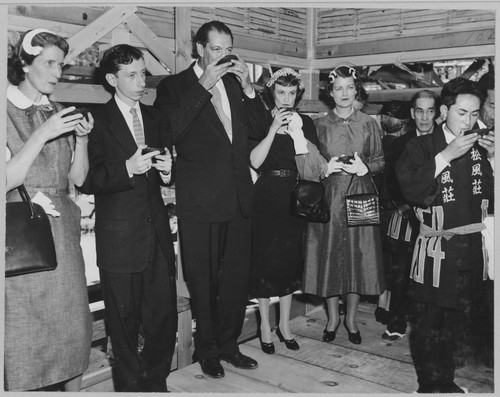 Japanese Exhibition House
16 June 1954 to 15 October 1955
Arthur Drexler, Junzo Yoshimura and Natalie Hoyt were involved.
Artist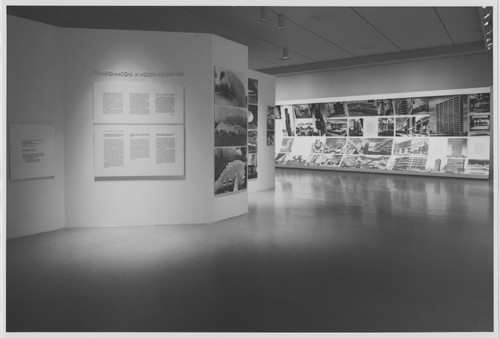 Transformations in Modern Architecture
21 February to 24 April 1979
Arthur Drexler, Ludwig Mies van der Rohe, Philip Johnson and Marcel Breuer, among others, were involved.