Arch Lauterer
♂ American, 1904–1958
Arch Lauterer has been in three exhibitions at MoMA, between 1934 and 1946.
Three exhibitions
Artist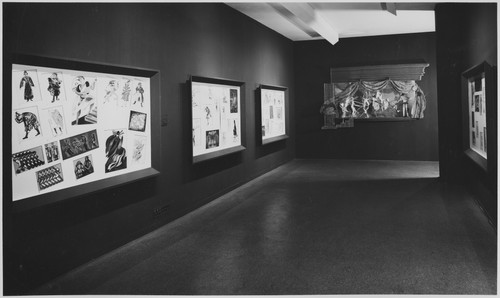 Dance and Theatre Design
24 May to 17 September 1944
Pablo Picasso, Fernand Léger, Georges Braque and Marc Chagall, among others, were involved.
Artist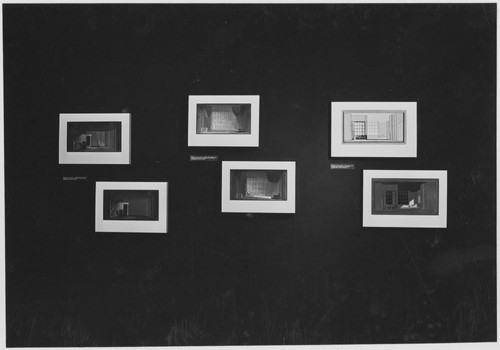 Scenic Design by Arch Lauterer
27 August to 7 November 1946
George Amberg and Arch Lauterer were involved.
∞ Other
Arch Lauterer
resources elsewhere →
MoMA