Barbara E. Fumagalli
♀ American
Barbara E. Fumagalli has been in three exhibitions at MoMA, between 1953 and 1954.
Three exhibitions
Artist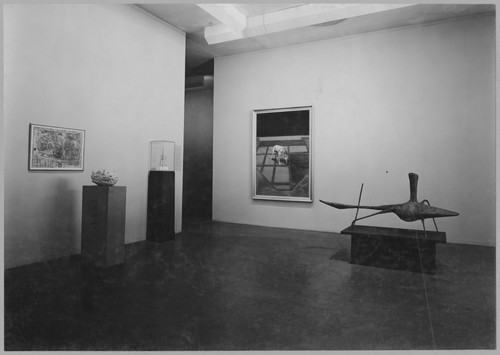 Summer Exhibition: New Acquisitions; Recent American Prints, 1947–1953; Katherine S. Dreier Bequest; Kuniyoshi and Spencer; Expressionism in Germany; Varieties of Realism
23 June to 4 October 1953
Henri Matisse, Joan Miró, Paul Klee and Fernand Léger, among others, were involved.
Artist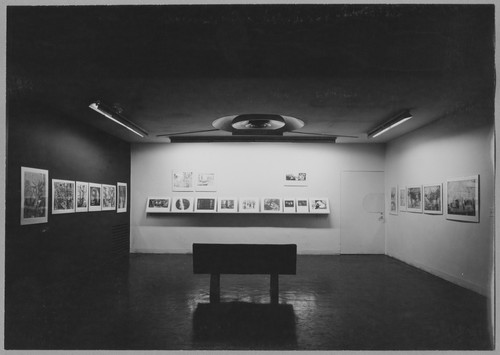 Young American Printmakers
25 November 1953 to 31 January 1954
Leonard Baskin, Antonio Frasconi, John Paul Jones and Robert Andrew Parker, among others, were involved.
∞ Other
Barbara E. Fumagalli
resources elsewhere →
MoMA