Caroline Hebbe-Hammarskiold
♀ Swedish, born 1930
Caroline Hebbe-Hammarskiold has been in two exhibitions at MoMA, between 1953 and 1959.
Two exhibitions
Artist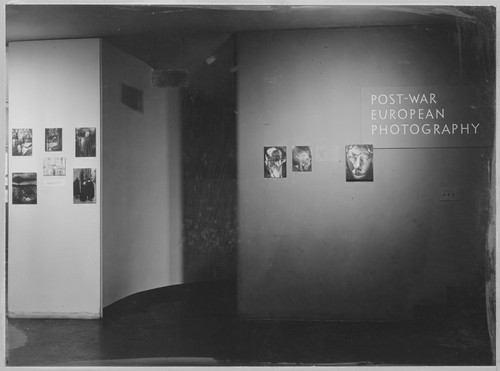 Postwar European Photography
26 May to 23 August 1953
Edward Steichen, Henri Cartier-Bresson, Robert Frank and Bill Brandt, among others, were involved.
Artist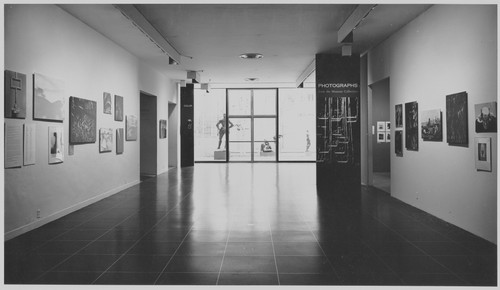 Photographs from the Museum Collection
26 November 1958 to 18 January 1959
Edward Steichen, Ben Shahn, Charles Sheeler and John Szarkowski, among others, were involved.
∞ Other
Caroline Hebbe-Hammarskiold
resources elsewhere →
MoMA