Norman Bel Geddes
♂ American, 1893–1958
Norman Bel Geddes has been in three exhibitions at MoMA, between 1934 and 1944.
Three exhibitions
Artist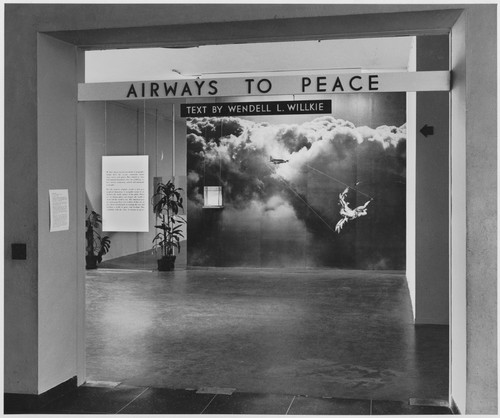 Airways to Peace
2 July to 31 October 1943
Herbert Bayer, Monroe Wheeler, Eliot Elisofon and R. Buckminster Fuller, among others, were involved.
Artist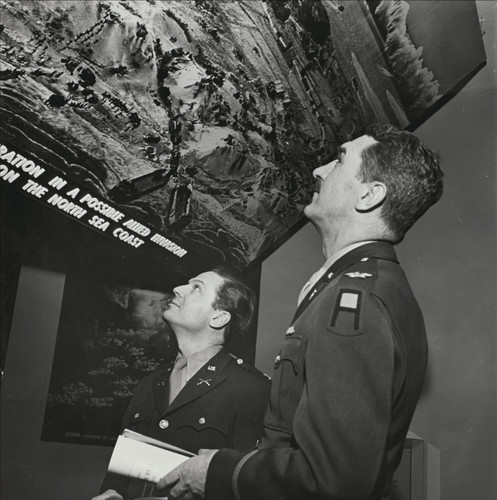 Norman Bel Geddes' War Maneuver Models
26 January to 5 March 1944
Norman Bel Geddes, Worthen Paxton, Thomas Farrer and Allan McNab were involved.