Calvin Albert
No bio available.
Calvin Albert has been in two exhibitions at MoMA, between 1953 and 1956.
Two exhibitions
Artist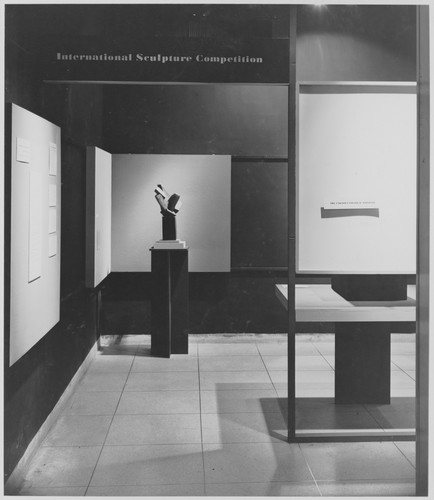 International Sculpture Competition: The Unknown Political Prisoner
27 January to 8 February 1953
Alexander Calder, Naum Gabo, Andrew Carnduff Ritchie and Herbert Ferber, among others, were involved.
Artist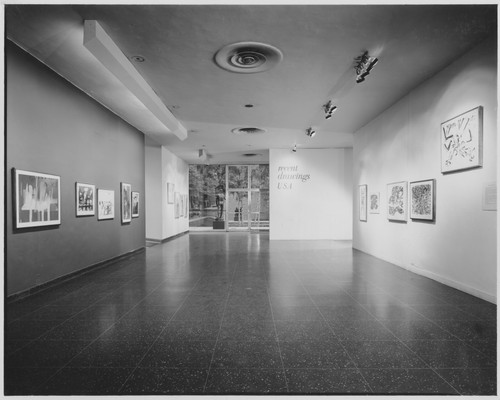 Recent Drawings U.S.A.
25 April to 5 August 1956
William S. Lieberman, Andy Warhol, Larry Rivers and Ellsworth Kelly, among others, were involved.
∞ Other
Calvin Albert
resources elsewhere →
MoMA